Academy for Course & Program Development

Academic Affairs is pleased to announce a new grant-funded opportunity available through a newly established faculty academy, the Academy for Course and Program Development. This Academy will infuse faculty development with best practices in instructional design support to assist faculty, departments, and colleges, with rapid course and program development and delivery to ensure course quality and optimal student engagement.

Intent to submit opened Nov. 21, 2022. Closes January 31, 2023.
Full Proposals are due February 21, 2023.
Informational sessions will be held on Dec. 12, and Jan. 9.

Please contact the Center for Advancing Faculty Excellence (CAFÉ) at cafe@tntech.edu with any questions.

Provost Fall 2022 Office Hours

The Provost will hold office hours once a month on the dates listed below from 2:30-4:30 PM. All faculty and staff are welcome to drop by, no appointment required.

Fall 2022 Dates

November 17, 2022
December 15, 2022

NOTE: All office hours will be from 2:30-4:30 PM in the Provost Office, Derryberry Hall 202.
Office of the Provost
Dr. Lori Mann Bruce is the Provost and Vice President for Academic Affairs. In addition to being the Chief Academic Officer of the University, she oversees the following university academic units:

College of Agriculture and Human Ecology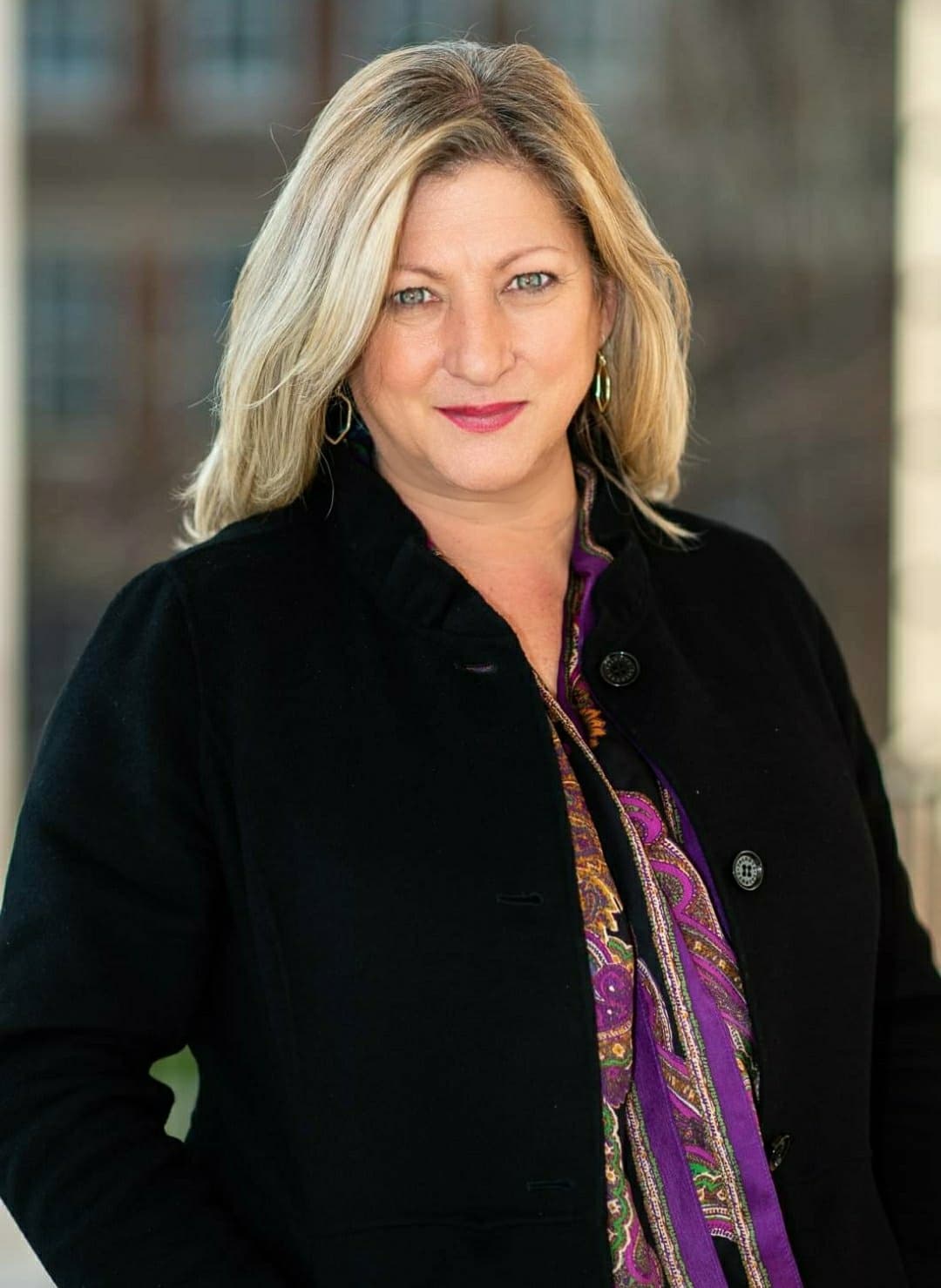 College of Arts and Sciences
College of Business
College of Education
College of Engineering
College of Fine Arts
College of Graduate Studies
College of Interdisciplinary Studies
Volpe Library
Whitson-Hester School of Nursing
She also has overall responsibility for the following functional areas:
Academics and Operations
Academic Integrity
Honors College
Military Science
Student Success
Study Abroad
Staff
Contact Us
Carol Holley, Office Manager
(931) 372-3224